Mendi Tour is back with the best of Bilbao Mendi Film Festival.
Mendi Tour goes on tour all year next Wednesday, March 4, with a selection of the best and most acclaimed films of the last edition of the Mendi Film Festival Bilbao. This year's tour opens in Vitoria, the hometown of the festival.
This year's tour opens in Vitoria, the hometown of the festival. One of the most prominent names of the billboard are as follows:
BEST SCREENPLAY: DRAWN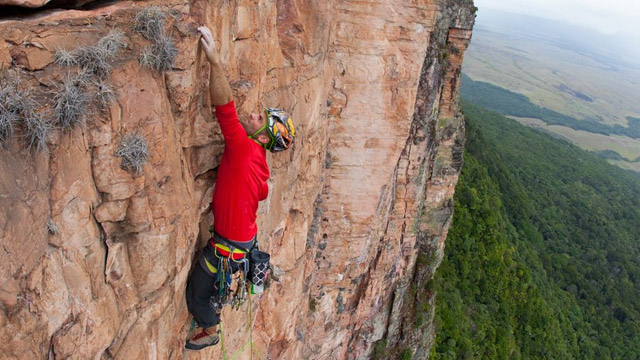 DRAWN Drawn is a touching story of adventure, friendship and family, told in a completely original way. Film elements and images are intertwined including through an entertaining and dynamic script. It is a comforting representation of the multifaceted life of a climber, which raises universal questions about the ties that bind us.
FIRST PRIZE :
VALLEY UPRISING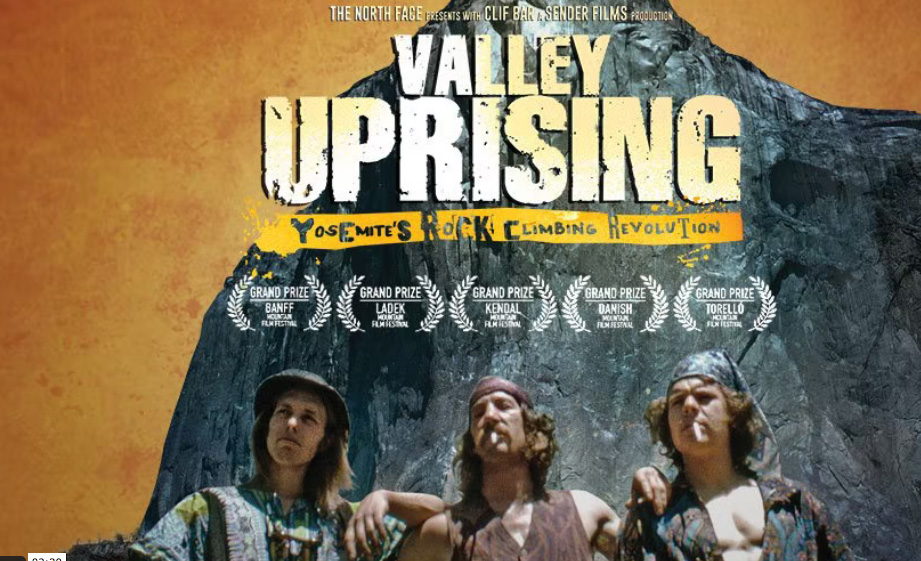 VALLEY UPRISING Valley Uprising shows the history of climbing in Yosemite Valley, through skillful narrative, a clever mix of sequences and archival footage, and interviews with key climbers. It also includes a more serious side, as it tells an important story and mentions the political and social problems of the time, although it is fun and very entertaining from beginning to end. It is a unique feature that we would recommend to everyone, not climbers and climbers alike.
BEST FILM OF CLIMBING:
SATI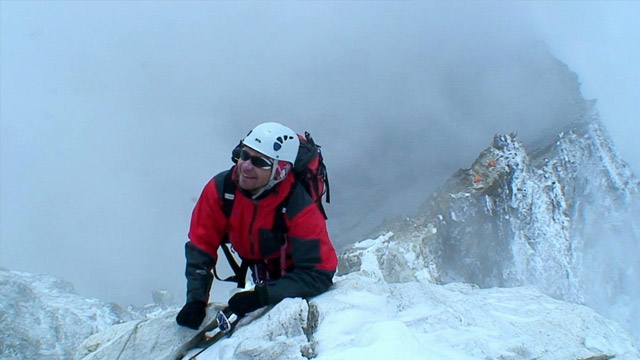 SATI Sati is a stark portrayal of pain, which reveals the harshest consequences altitude mountaineering. Reviving the essence of a famous Polish mountaineer, Sati focuses on his widow devastation after the death of her husband; their reflections on their life together; their fears and hopes for the future. The structure is simple, powerful and intimate; and brings us closer to the plot of the film and confrontation between mountaineering and its inherent dangers.
Here's the trailer for the winning film festival and the poster with the entire schedule.
LINK: http://www.mendifilmfestival.com/index.php?option=com_content&view=section&layout=blog&id=9&Itemid=97&lang=eu